Pearland Med Spa's Current Specials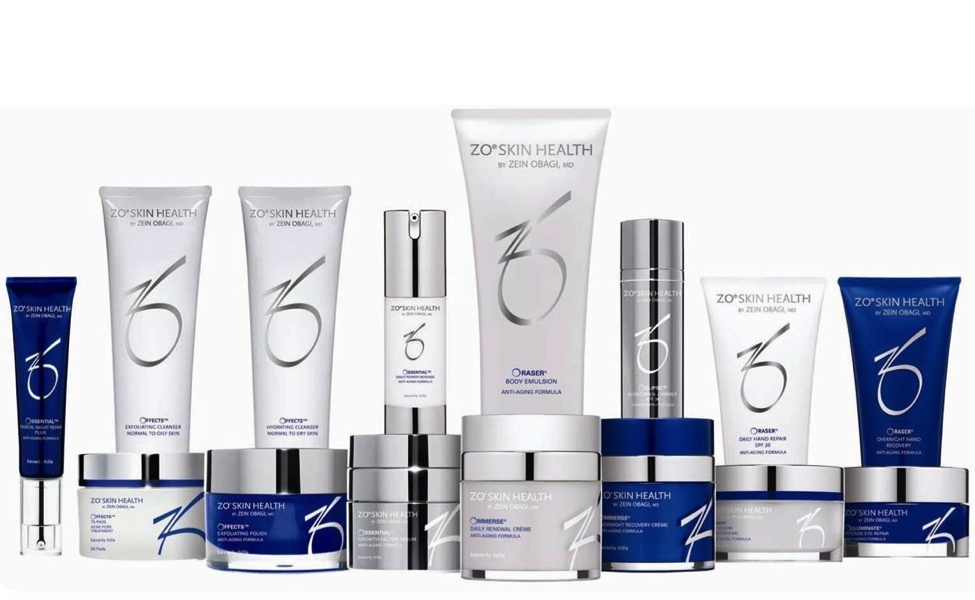 Purchase two ZO treatment products and receive a free ZO Treatment facial from one of our expert estheticians!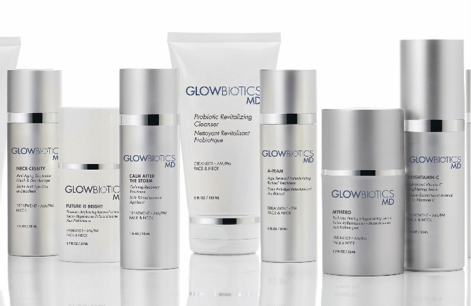 Glowbiotics
Do you have sensitive skin? Rosacea, psoriasis or eczema? Are you or a loved one undergoing chemotherapy/radiation or is having a specific skin disorder? We can help you out!  Special discounts packages for oncology patients!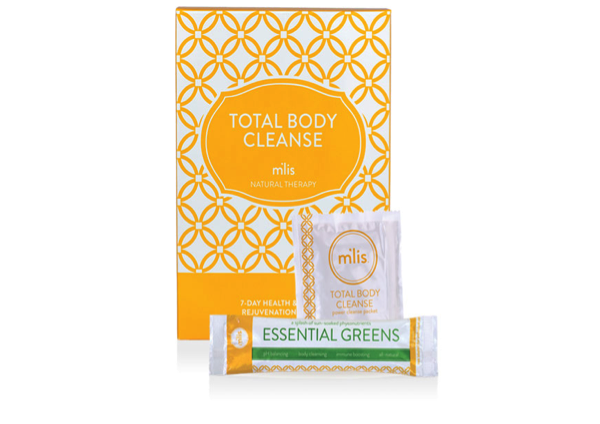 M'lis Body Cellulite Wrap and Total Body Cleanse Special!
$150.00 (Regular $195.00)
Pearland Med Spa
Welcome to Pearland Med Spa & Weight Loss Clinic, where our goal is to redefine your beauty.  We invite you to visit our unique location in Pearland, where health and beauty come together for total rejuvenation.
At Pearland Med Spa, we are dedicated to promoting and providing complete wellness to our clients. We provide a full complement of spa services include facials and body wraps, along with a variety of non-surgical rejuvenation treatments including Botox, dermal fillers, chemical peels and advance skin care, and finally a weight loss program with proven success.
Our guiding principle is to treat each client with the utmost respect and to provide the finest medical spa services in a safe, comfortable, and professional environment. Our personalized approach integrates both body and mind to promote overall health and total wellness for every client.
We combine the latest technological innovations in aesthetics with clinically proven strategies to produce breakthrough results in skin rejuvenation, weight management, and anti-aging.  You deserve this opportunity to make a difference in your own well-being through your skin, appearance, and health.
Come to Pearland Med Spa & Weight Loss Clinic and let us help you redefine your beauty.